I can spend hours scrolling through Pinterest looking at amazing renovation ideas. A reading nook hidden in the staircase? Um, yes please! DIY barndoor? Sign me up!
But when it comes to planning my renovations and talking to my local Waikato renovations expert, I get a bit stumped. Renovating can cost a lot of money. And sometimes you just have to ask yourself, will I get this money back when I sell the house?
Because ideally you buy a house and renovate it to make it our own. But life doesn't always run to ideals. Sometimes you need to move for your work. Or your marriage breaks down. So I did some digging to find out what renovations will make you money. Here's what I found:

Remake your dusty old attic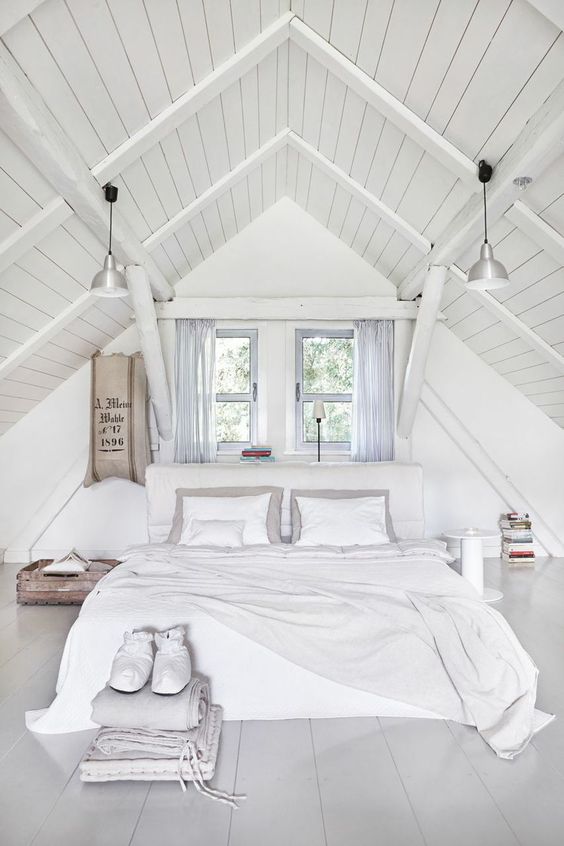 If your attic is hoarding booking and collecting dust bunnies, you're losing money. More specifically, a 83% Return on Investment (ROI). Transforming your attic into a cosy, livable space is relatively easy with a large investment return.
To make this space livable, it firstly needs to be easily accessible. If they only way to get to your attic currently is through opening a hatch and finding a ladder, I'd recommend getting fixed stairs.
You will also need to let light in through windows and give the attic power. If you're looking for an electrician to rewire your attic, always think local. For Auckland electricians, try Jenco Electrical.
Start seeing steel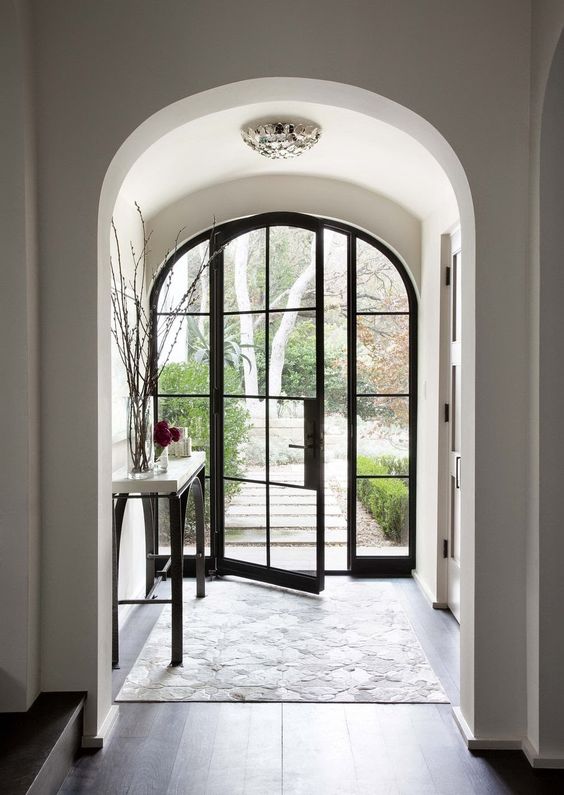 Want the biggest ROI from your renovations? Look outside the box and go straight to your front door. Replacing your door with a door that matches your house can have massive returns. The front door gives off the first impression after all.
New Fireplace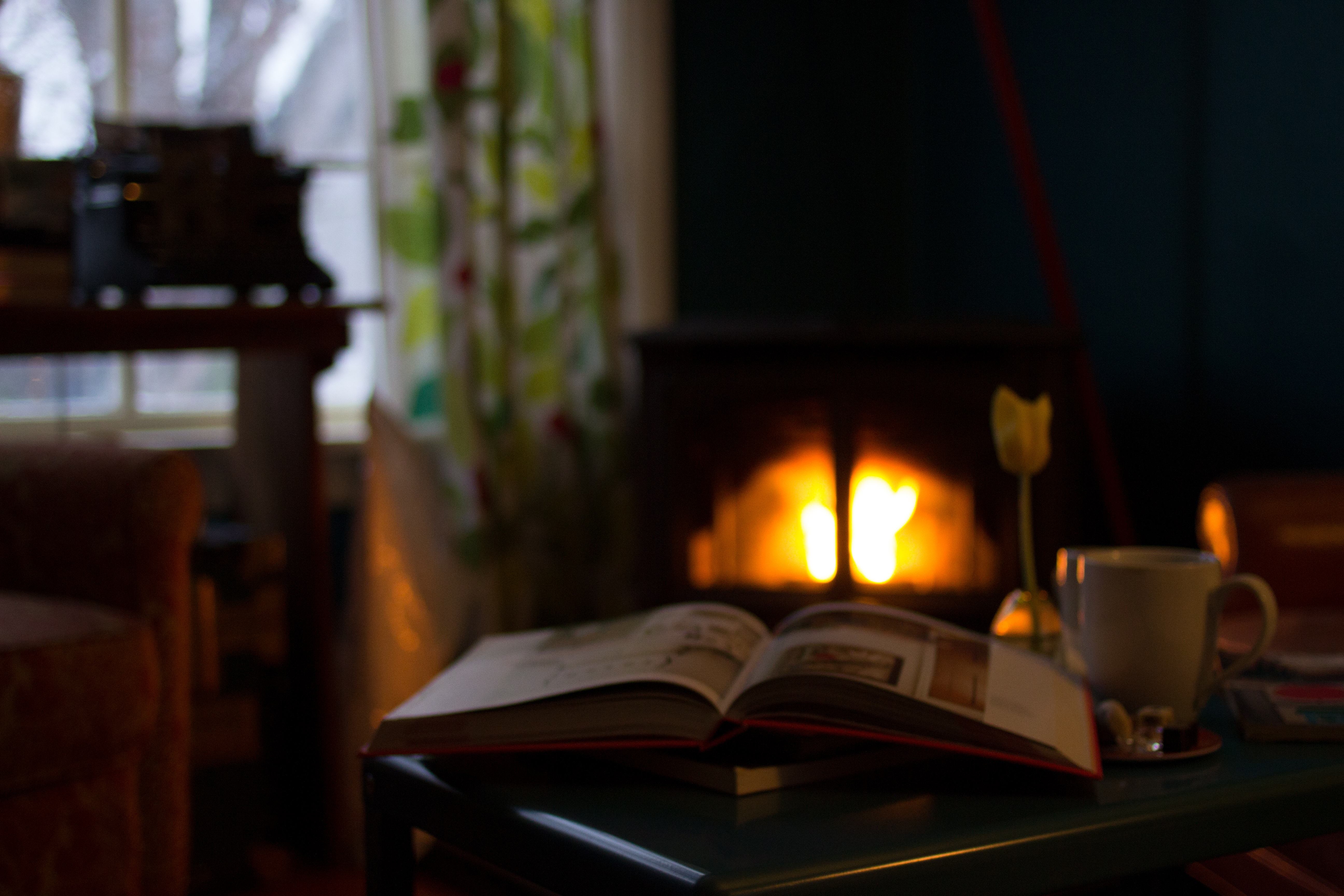 Fireplaces bring comfort and character into a home. Whether you're replacing a dusty fireplace with something more modern or creating a completing new fireplace, you're almost guaranteed to make some money out of it.