It's officially Halloween season, a time for tacky decorations and creative marketing. I'm no longer surprised by how festive companies can get to earn more money – does anyone really want a Halloween themed keyboard?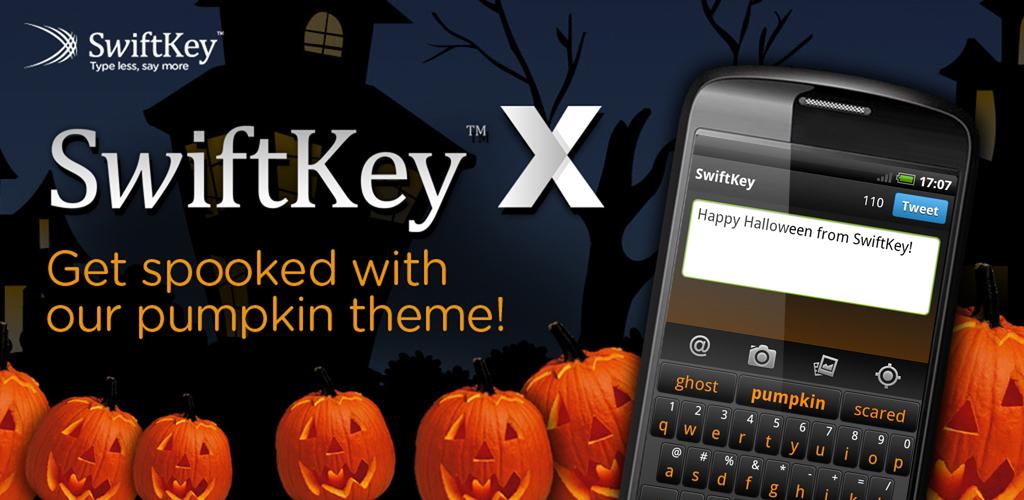 While cosmetics don't make an effort to gain off this holiday, their sales always go up remarkably. In fact, October is one of the months with the highest sales in cosmetics. Why? Because no costume is complete without a little bit of makeup. Just ask any stage performer.
But what if I told you that you don't need to buy a new makeup kit just for this one day? In fact, you only need these four items, whether you're spending Halloween in your best dress at a restaurant or zombifying your face. Curious? Read on.
1. HD Perfect bb cream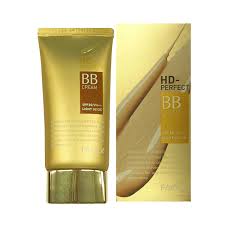 Are you spending Halloween in your best dress at a swazzy restaurant? Then you need a good base. Are you painting your face some unnatural colour? Then you need a good base! In fact, an oil free foundation can make your facepaint stick better. It can also smooth any dry patches which would otherwise get caught in face paint and make it peel.
That's where this bb cream comes in. This oil free mix is perfect for any Halloween look.
Buy: $12.95 Amazon.com
2. Ambient Lighting Powder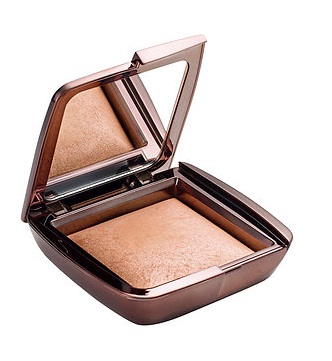 Okay, Okay, I know what you're thinking. A lighting powder – is this some weird, borderline racist bleaching powder? NO! The name is just a bit misleading. This powder simply creates a healthy illumination for your face. When applied lightly over your cheekbones and nose bridge, it can illuminate and define your face. When applied in excess everywhere, it can make your skin look lighter.
That's why this is perfect for any Halloween occasion or costume. It's up to you whether you want to use this to define or define your face.
Buy: $45 from Sephora.com
3. Illamasqua Precision Ink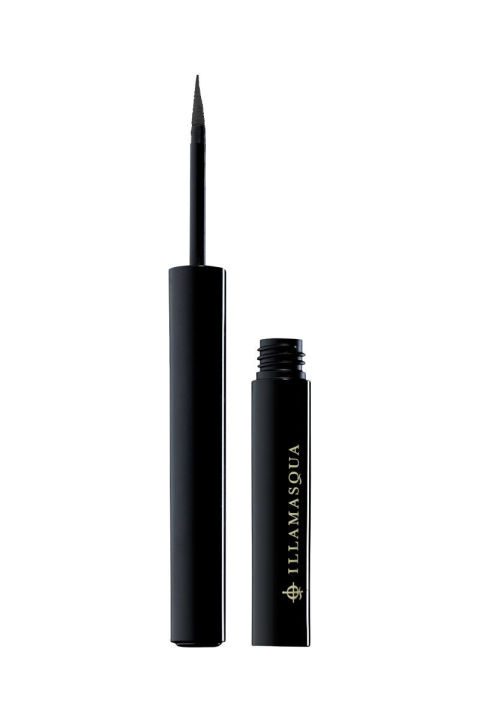 Liquid eyeliners can be intimidating but once you get the hang of them, you can master many looks. The great thing baout this particular liner is the thin tip. This way you can build as much depth as you wish. It also has quite a harsh, jet black line – perfect for upping the drama.
You can use this for cat eye, smokey eye, skeleton eyes, fake scars, cat whiskers, fake moustaches – it stretches as far as your creativity really.
Buy: $28 net-a-porter.com
4.Kat Von D Studded Kiss Lipstick in Prayer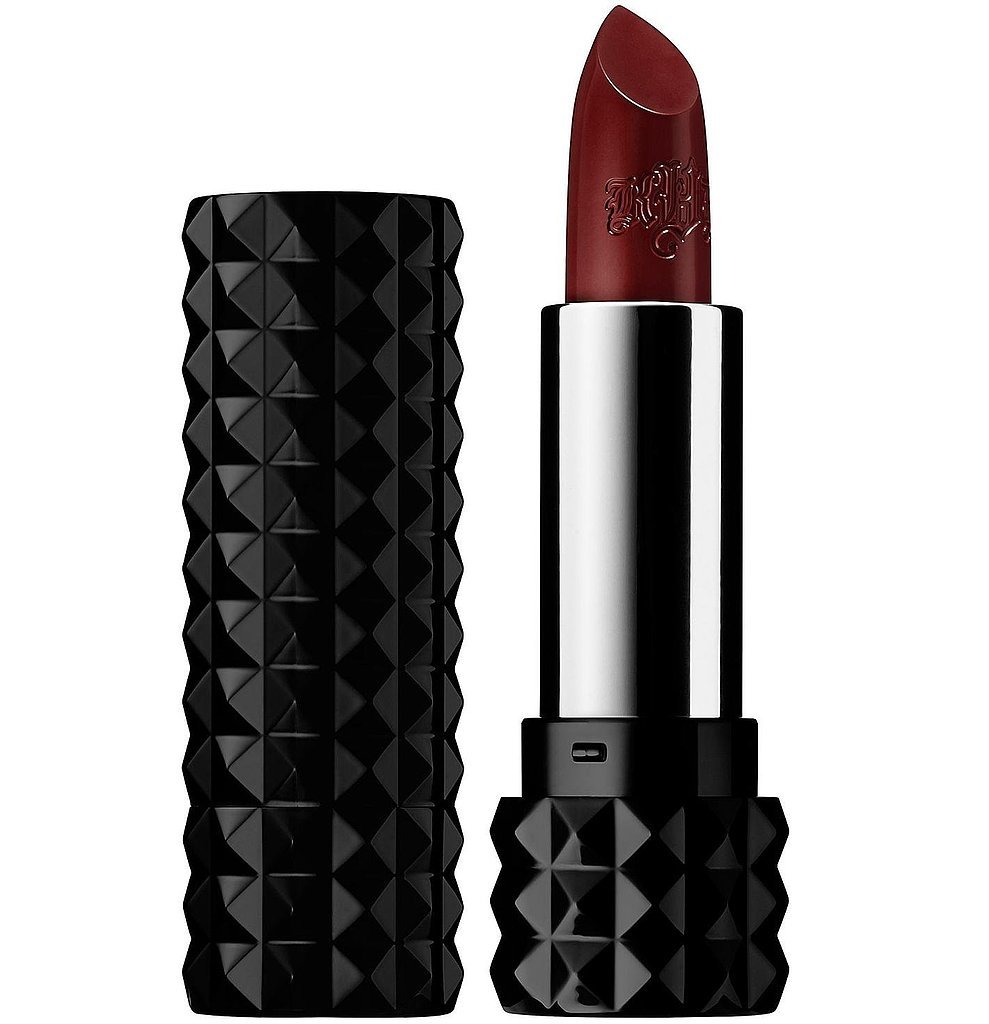 Don't lie, you kinda, sorta, really want a lipstick that looks this dangerous for Halloween. And the deep red shade is perfect – and not just for your lips. Smudge a bit on your hands and mix with a little water to make special effects.
Buy: $21 from Sephora