The simple hairbrush has changed a lot from copper handles and boar bristles and porcupine quills. However some manufacturers have tried a bit too hard to evolve the hair brush resulting in some major hair brush fails. Like a hair brush with a towel in it. Or a brush squeezing 428 bristles into it. Uhh…
Want to try some of the weird hair brushes for yourself?
Here are the four of the weirdest hair brushes you can find today!
1. Michel Mercier Sparkle Detangling Brush Blue – For Thick Hair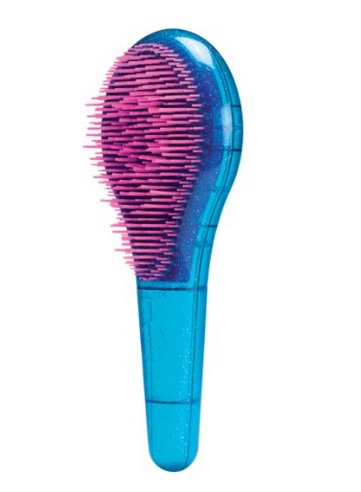 Description:
Gently detangle your hair in seconds without pain or hair loss.

Its 428 perfectly placed, varying-length bristles glide through your hair to detangle in fewer strokes without pulling.

Looks like a toy hair brush from My Little Pony
Price: $15 from Amazon
2. Crave Naturals Glide Thru Detangling Brush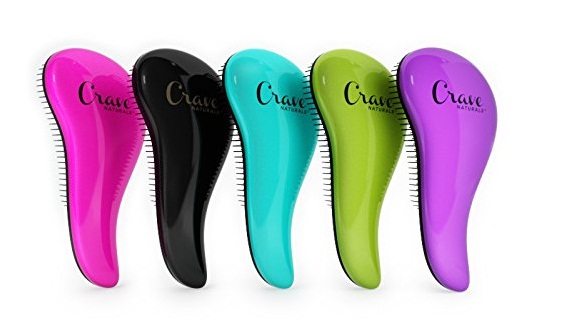 Description:
The unique cone shaped plastic bristles work to separate the hair sideways instead of down, gently unraveling even the toughest tangles.

 It takes out tangles without yanking or hurting. 

Easy grip shape
Price: $14 from Amazon
3. Goody Quick Style Paddle Brush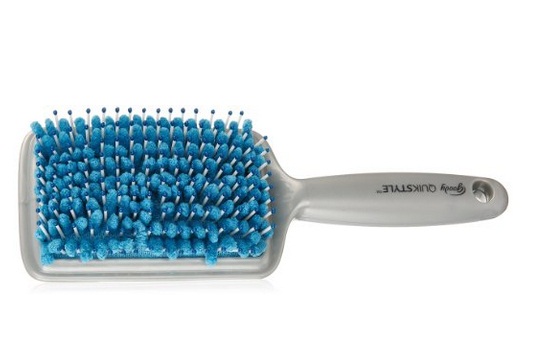 Description:
Absorbent microfiber bristles remove 30% of water for faster styling

Antimicrobial microfiber keeps the brush fresh

Side vents for maximum air flow
Price: $6 from Amazon
4.  3D Curl Bomb Hair Brush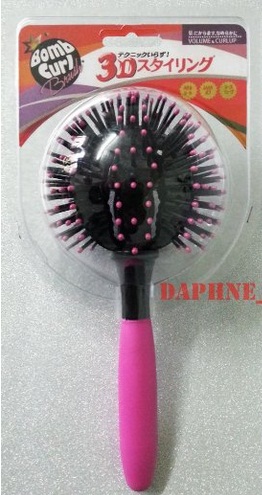 Description:
It can create inner curly, loose wavy and bob hairstyle. Catch hair in 360 degree.

Hollow design, suitable for styling with the heat of hair dryer. It makes drying faster and can reduce damage to hair.

It actually looks like a bomb that has just exploded!
Price: $9 from Amazon