As the air gets a bit crisper and the ground starts to freeze over, the natural reaction is to trot into your closet and dig out your old winter boots. Only you find the stylish, versatile boots you once loved now look worse than the weather forecast. What happened?
Fashion changed with the seasons
When hearing about fashion, you often here people talking about seasons. Usually they mean a season of trends, say a particular print or a skirt style.
But this can also refer to the change of fashion that occurs with the seasons. It just makes sense for stores to sell lighter and flowing styles in summer. Because of all this time, come next winter, your much loved boots are looking a bit dated.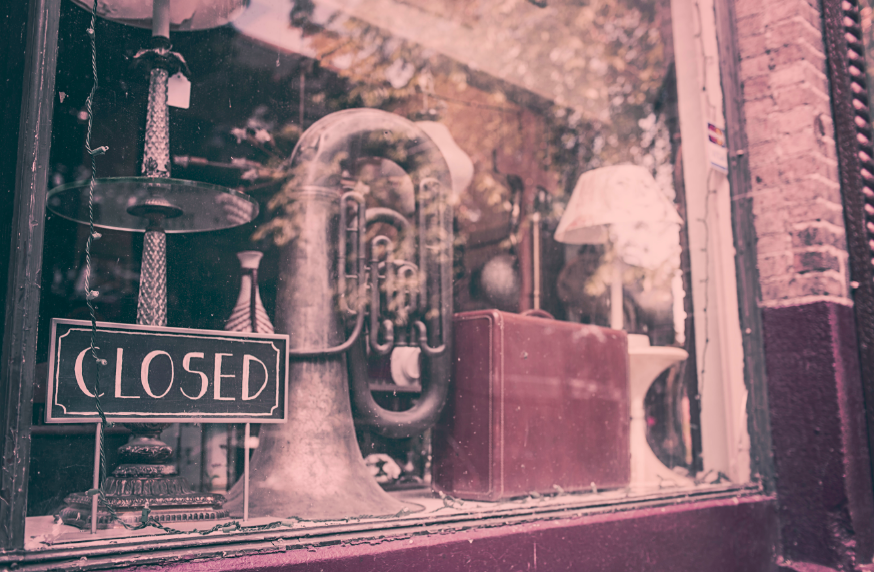 There are a few items you can afford to change every year. And by few, I mean very few cheap items. Winter boots are not one of these items. These big bulky boots are meant to be long-lasting. They are expensive and durable.
But choosing winter boots that you're guaranteed to love isn't as simple as going to Number One Shoes and swiping your creditcard. This costly decision needs to be thought of rationally and thoroughly.
Without further adieu… here's the guide to buying the best winter boots!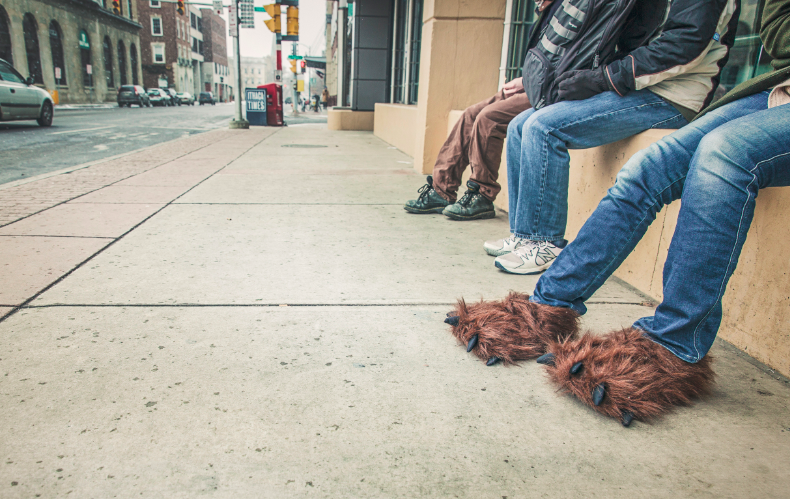 The first step is sort of counter intuitive. And that is to stop relentlessly scanning magazines for the latest trends. Trends really are seasonal. Those swanky suede boots might make you blush next season. And need I remind you of Uggs?
So instead of reading about the top five trends of winter boots, I'd recommend stay clear of trends. They are nothing more than that: trends.
There is beauty in the timeless
Look for timeless boots. These boots are the definition of boots you will love next winter – and the one after, and the one after.
What's more, timeless boots are timeless for a reason. Have you ever heard the saying tried and true? Timeless winter boots fit this mold.
They have been tested over years and people still love them. This is usually for a good reason! I mean, people wouldn't keep buying a timeless style if it was uncomfortable, clashy or just looked plain awful.
A timeless pair of winter boots is many things. But it is defined by three key characteristics: it walks well, it looks good and it feels good.
These boots were made for walking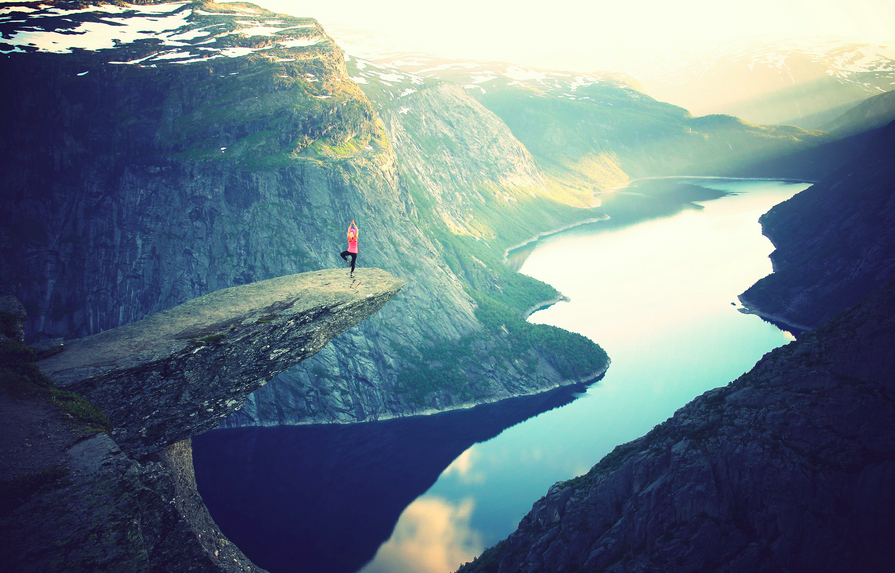 If you think about it, the most important characteristic a pair of boots should have is the ability to walk well. Winter is arguably the most difficult season to walk in.
When the ground isn't frosty it's wet, when it's not wet it's muddy, when it's not muddy it's frosty. So a timeless pair of winter boots needs to have stood the test of time and the test of winter's ground.This means the boot needs good tread.
Here's a little exercise for you: take out your last winter boots from your closet. Turn them over and look at the sole. Does it have crevices to dig into the ground? What about thick rubber? This should be the first thing you look at when buying boots.
And what if your boot has a heel? Throw it away! A winter boot with heel defeats the purpose of being a boot in my opinion. I have nothing against heels truly. But heels on a boot on winters slippery ground? Well, you wouldn't catch me in them!
But does it talk the talk?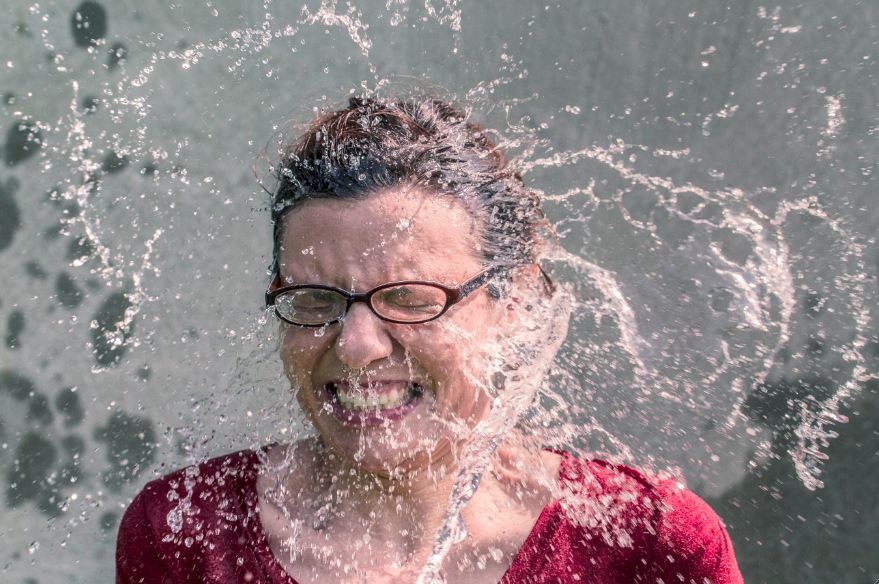 So your boot may walk the walk. But even if you own the world's easiest to walk in boots, it means nothing if you can't stand looking at them.
When you love the way your pair of boots looks, you exude confidence. You feel like you can take on the world, one stylish step at a time.
So what does a timeless boot look like? Versatility is key. Timeless winter boots can be worn with any outfit and still look stunning. Because of this, they are best in a neutral colour such as black, grey or tan.
This neutrality also means it can be worn no matter what your age. So if you wanted to, you could wear these boots down to the sole.
Feels like a sunny winter day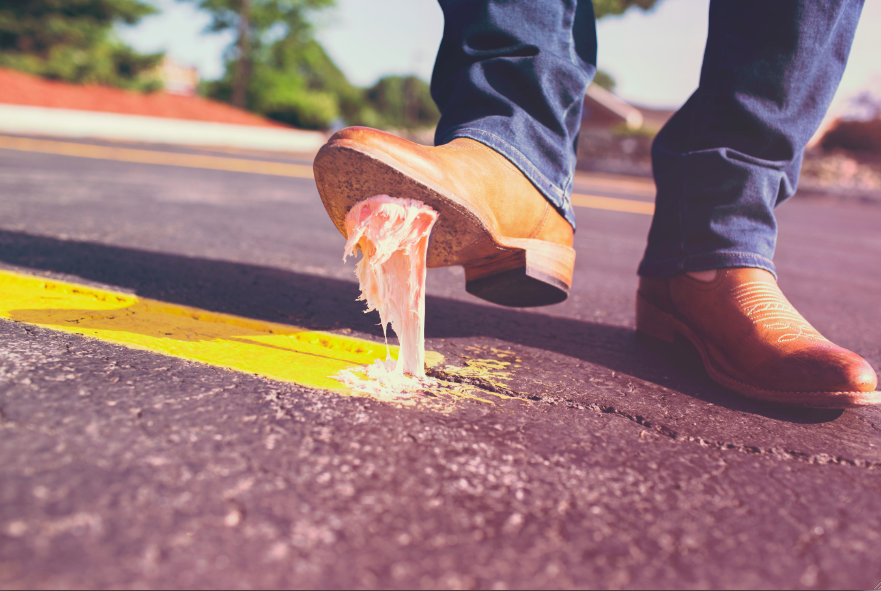 With boots, what's inside really counts. This has to do with how comfortable your boots are. A great pair of winter boots should be comfortable to wear.
With some shoes, they are uncomfortable to wear but the shoes eventually mold to your feet. Boots are not like this. Because boots are so structured, they hardly change shape. So if your boots hurt in the store, do not walk out in them.
Alongside being comfortable to wear, they should also be warm inside. I'd recommend lining inside. While I do not at all recommend stripping a possum or fox of it's coat to line your boots, wool lining works wonders.