When the temperature drops, it is tempting to layer up with the frumpiest clothes you can possibly find and become a mammoth shaped human. Trying to look nice in winter seems impossible – I mean, aren't warm clothes and cute clothes at opposite ends of the spectrum?
No!!!
Just because the air has become crisper, it does not mean your sense of style needs to freeze over. You can still be confident and comfortable in winter.  Here's how
Beauty starts at your core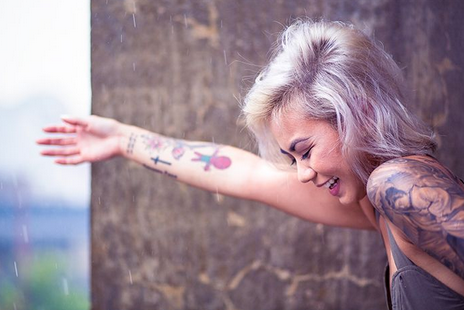 The most important thing you can do is stick to your beauty regime. Neglecting to take care of yourself in winter will make you feel frumpy and not confident. And this will reflect in how you look and carry yourself.
So even though it is cold and your motivation has probably dropped faster than the temperature, you need to keep taking care of yourself. In fact, take more care of yourself than you would in other seasons. Eat healthily. Stay fit in winter. Keep being hygienic.
All this extra care can also help prevent you from becoming sick. Colds and flues feed on poor immune systems. And poor immune systems are worsened by neglecting your health. So keep looking after yourself!
Show your skin and hair some extra love

Have you ever noticed how much drier your skin and hair become in the winter? It doesn't seem to make sense, because you would think that the wet weather would be moisturing right?
Thanks to whipping winds, chilly temperatures and dry air from cranking up the heater, our skin and hair take a thrashing. But there are a few things you can do to show your skin and hair some much deserved love.
You should search out a ointment moisturiser that is oil based instead of water based. Oil based moisturisers create a protective layer on the skin that retains more moisture than a cream or lotion.
Top tip: If you're sturggingto find a moisturiser labeled as oil based, most night creams are oil based.
As for your hair, use more nourishing products. Look for shampoos and conditioners labeled as 'moisturising' and 'replenishing.' Avoid products which claim deep cleansing or volumizing – these tend to strip away your hair's natural oils.
Fit is the difference between fashionable and frumpy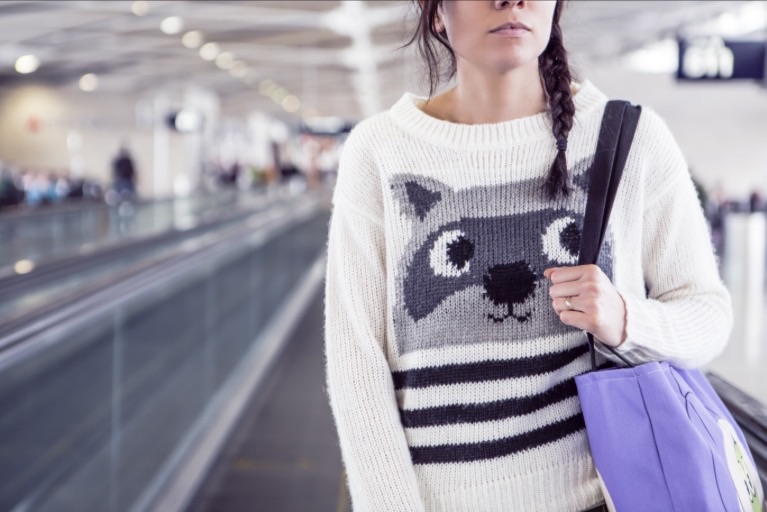 The best tip that I have to take your look out of the winter blues is just a little fit. No, I'm not saying you want to wear a skintight bandage dress with no stockings! But I am saying a little fit so your clothes look neat can take your outfit a long way.
Let's say you want to wear a nice baggy sweater. Consider pairing it with tighter pants. Or let's say you're desperate to wear your trend coat – just sinch it in at the waist and you're good to go. Little changes like these can make a big difference in your outfit.
But granted the most important thing for you to do is make sure that you are comfortable. So with whatever you choose to wear, make sure the material is thick and comfortable. Sure thick material may not be the most flattering to your body.mbut the aim isn't to flaunt your body – it is to look nice while staying warm.
Top it off from top to tail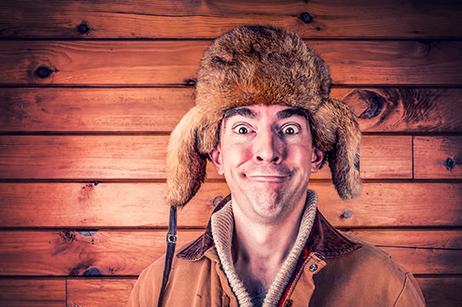 Now it's time to complete the outfit. Most of your body heat escapes from your head and your feet so it's important to keep both of these well covered.
For your head I would recommend owning a few beanies. Have a few timeless pieces in neutral colours such as black, navy or creme. These beanies can be topped on any outfit and pull it together.
I would also recommend one or more stylish and fun beanies to brighten your day. The trend now is to have a cute and oversized pompom on your beanie.
No outfit would be complete without a pair of great shoes. You should Choose a pair of timeless winter boots.