How much are your eyebrows worth? Probably not over $3 million! Cara Delevinge, one of the world's highest paid models according to Forbes, had a claim to fame that seemed to raise everyone's eyebrows. Her power brows got her name out very quickly and before you knew it, hundreds of YouTube tutorials erupted for people desperate to get her brows.
When asked about her bushy brows, Cara gave a pretty surprising piece of advice – back away from the tweezers. And the wax. And the thread. Her beautiful brows are almost entirely from great genes. But not quite.
Here's some hair raising business!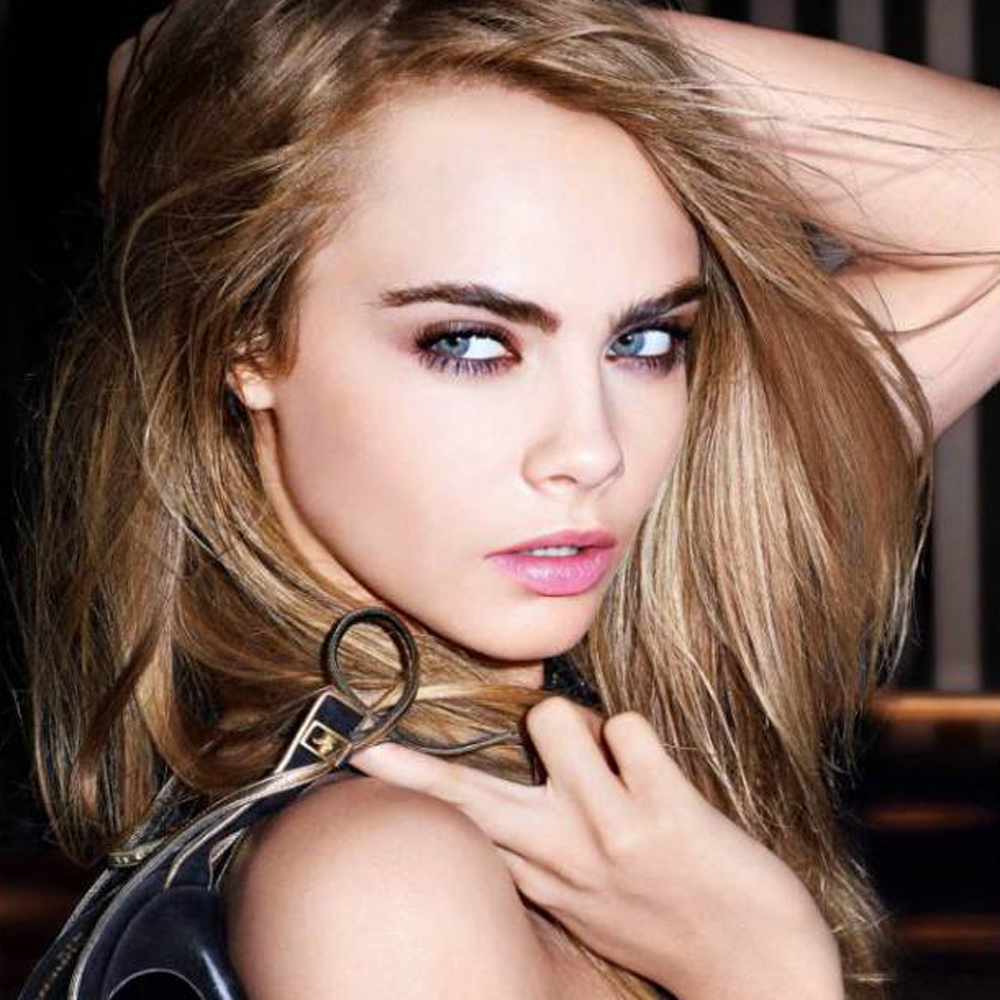 Do you see it? Although she is blessed with full brows, even Cara has a few eyebrow secrets. Her biggest secret is that her eyebrows aren't entirely natural. Cara has just two products in her eyebrow kit that change her entire look.
If you don't believe me that a few eyebrow tweaks can transform someones look, check out these before and after pictures of Cara. Granted she used to shape her eyebrows, but you can still see the radical difference a pair of on point eyebrows make.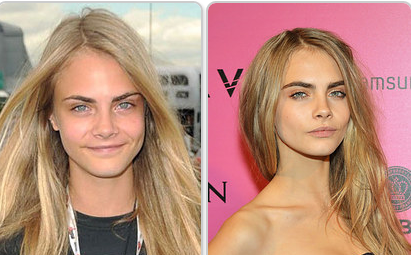 Now that is eye opening!
It is time for you to get brows this good. Go on, increase the value of your brows to $3.5 million with two simple products. If you're ready to have your face changed for the best, read on.
 Bring on the brow pencil
Eyebrow powders? So 2014! If you want strong Americano eyebrows but your brows are more on the trim soy latte side, do not invest in eyebrow powder. Do. Not. Waste. Your. Money.
Instead buy a strong eyebrow pencil. Eyebrow pencil can be used to create hairlike strokes making it more natural. But at the same time, pencils create more harsh colour with their strong pigment, making your brows so strong they could take on Seth Rollins.
A product Cara's makeup artist always keeps on hand is YBF or Your Brow Friend. This strong pencil has an attached brush to make sure your brows go with the flow.
Then set things straight with brow mascara
If you look up close to Cara's brows, they look a little bit set. Too set. Almost as though they were glued in place by some sort of eyebrow mascara. Crazier things have happened.
Cara needs to set her eyebrows to last award nights, movie sets and the every day struggle that comes with being rich and famous. You and I need brow mascara to at least keep one thing in our lives stable.
The brow mascara her stylist has kept under hush is I'm Eyebrow Mascara by Memebox. Strong enough to last a day, not strong enough to break the bank.