This year at MTV's Video Music Awards, we saw piles of good looking stars donned in glamorous dresses and suits so crisp they could cut a man. And then of course there was Miley Cyrus in neither of the above!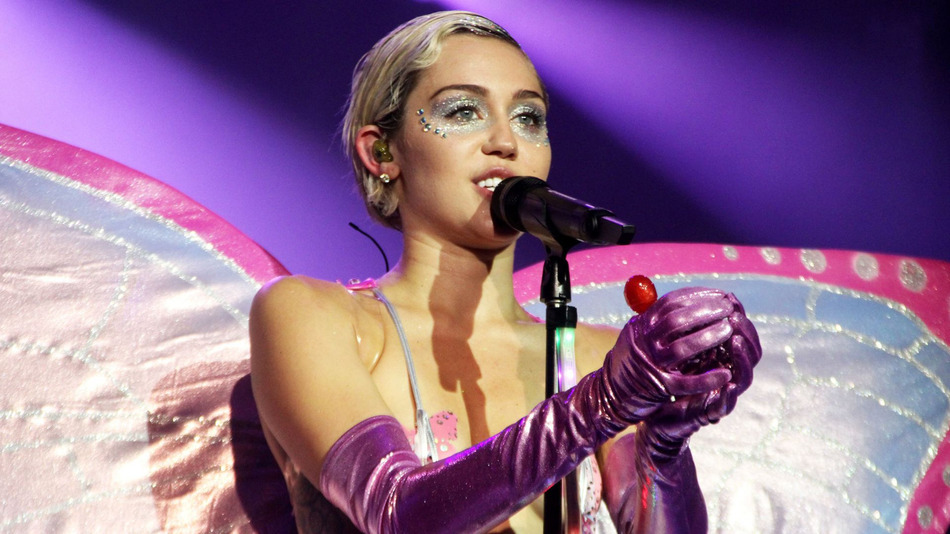 In between the dangling emerald earrings and silver-lined suits is hundreds pf thousands of dollars invested to make the stars look, well, expensive.
But what if I were to tell you you don't need to be a multimillionaire to look so stylish? What if I told you, you didn't even need $20? That's right, you can put a downpayment on a house while looking like you just stepped off the red carpet.
Keep the change and use your saved money on your mortgage!
Some of the stars looks were controversial. Others were classy. Find the one that best suits your style and get out your green bills.
Bring the bad blood with Taylor Swift's daring look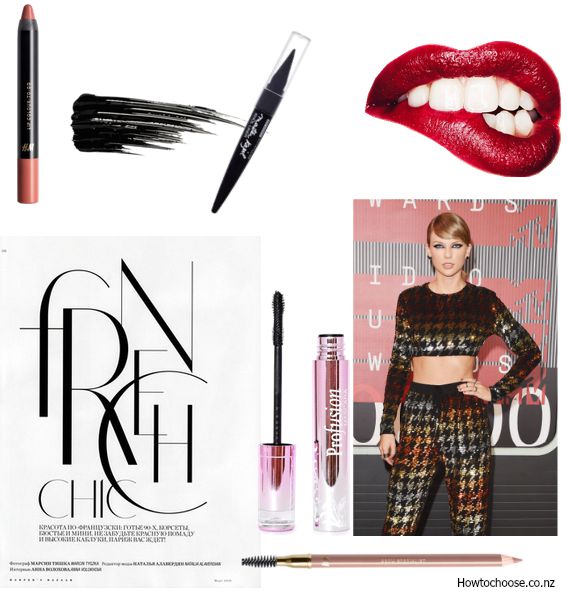 This year Taylor went for a daring look with plenty of attitude. And you can recreate this attitude without the debt easily!
Maybelline Master Kajal Eyeliner – Pitch Black – $7
Profusion Black Waterproof Mascara – $2
NYH Jumbo Lip Pencil $4.50
H&M Eyebrow pencil $4
Total: $17.50
Keep it sweet with Cara Delevingne's look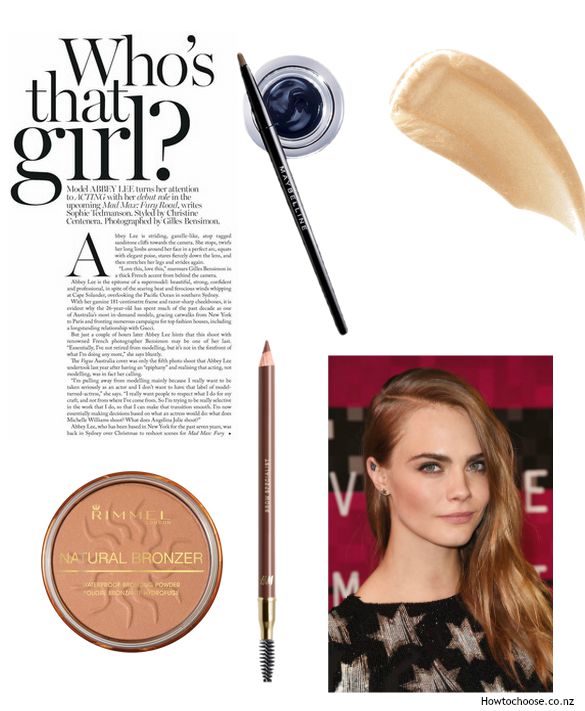 If you want to go for an innocent yet powerful look, you must take the cue from Cara Delevingne. Cara decided to up the anti by going against the crowd with a less controversial look. Rather she went for a sweet look and her signature bold brows.
Pro tip: If you want to find out how to recreate her signature brows, check out the secrets behind Cara's brows!
Recreate it using these:
Rimmel Natural Bronzer – Sun Shine – $3.80
Maybelline Eye Studio Lasting Drama Gel Eyeliner – $7
XXXL Longlasting lipgloss in Coral – $5
H&M Eyebrow pencil – $3
Total: $18.80
Dare to be different by swiping Miley's Look
Once famous for Disney and now famous for just being Miley, it takes a bold person to want to recreate her look. But thankfully it doesn't take a lot of money – just a few very good drugstore products.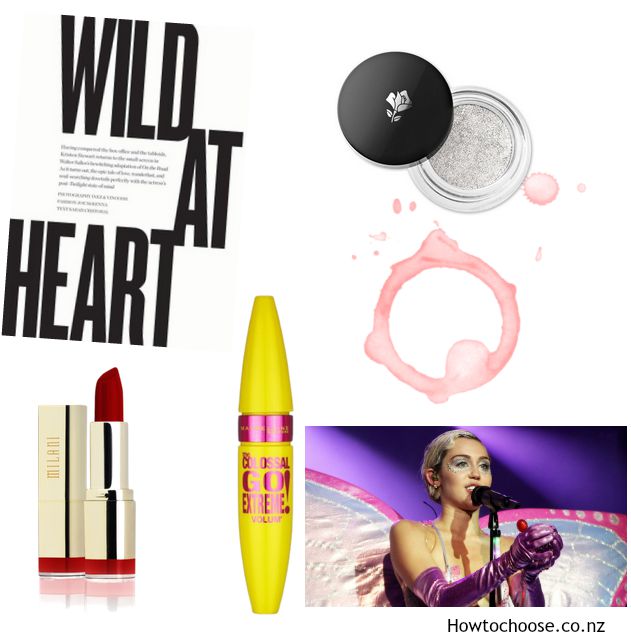 Milani Best Lipstick – $4
Lancome Color Design Infinite 24H – $11
Maybelline The Colossal Go Extreme Mascara – Black – $5
Total: $20