Events like seminars and public speaking are already stressful enough without your armpit odor making an appearance. But it's not just the stressful times that can cause you to break into a sweat.
Every time we excercise or spend too long in the sun, we get sweaty. Let's just face it – sweating is just a part of existence. But smelling sweaty? That can be easily avoided.
Or maybe not so easily. I think most people have experienced major deodorant anxiety when they heap it on in the morning only to spend the remainder of the day stressing about whether it will work this time. And that makes you sweat even more!
But no need to break out into a sweat just yet!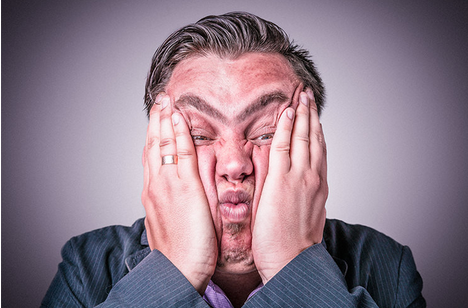 So you could just accept your body's natural odor and hope others will accept it too. Or you can simply buy a failproof deodorant. Yes it does exist. And yes you can probably afford it. Here are three of the best deodorants available on the market.
1. Suave Everlasting Sunshine Clinical Protection PROsolid
Do you want a long lasting deodorant that doesn't smell funky? Try Sauve Everlasting Sunshine Clinical Protection PROsolid. Apart from being a mouthful and s half, it lasts for 24 hours.
And not only does it block the sweaty odor, it actually smells nice. So if you don't have time to shower for a day, prepare to smell like passionfruit and vanilla. It's all yours for $6.
2. Dove Go Sleeveless Soothing Chamomile Anti-Perspirant Deodorant
What about when you want to wear black clothes without your clothes wearing your deodorant? Try Dove's Go Sleeveless deodorant.
This deodorant comes out clear and leaves no residue, even on black clothes. So if you and your little black dress or favourite black shirt want to reunite, test this deodorant for yourself. Pick it up for just $6 at drugstores.
3. Lavanila The Healthy Mini Deodorant
Okay so let's say you still have deodorant anxiety. Fair enough. Well Lavanila's The Healthy Mini Deodorant is incredibly portable. Standing only three inches tall, you can easily carry it just incase you're scared you need a top up.
But no need to worry. It's long lasting protection will keep you secure all day long.
Which deodorant is your favourite? Let me know in the comments what works for you.