Are you investigating house and land packages in Hamilton or the Waikato? Want to know how much it will cost to build your dream home? Here are the top 7 factors that will determine how much it will cost.
You're ready to build your dream home. The deposit is in the bank, the agents are calling twice a day, and you can't wait to get started.
You've been looking at house and land packages in Hamilton and the options can make your head spin. And that's not even factoring in the cost. House and land packages in the Waikato frequently range from $1,500,000 to well over $2,000,000.
Lets look at why the prices vary so widely, and the choices you can make to create your perfect home.
The site you will be building on
A flat section with water and electricity services already supplied has the benefit of being relatively easy to build on, and will be easy to price.
But a sloping section adds several layers of complexity that all effect the price to build.
In either case, before looking at other factors, an engineer will need to determine the condition of the foundations, and what is required to build there. If the foundations mean you need to put piles a long way into the ground, that adds to the cost.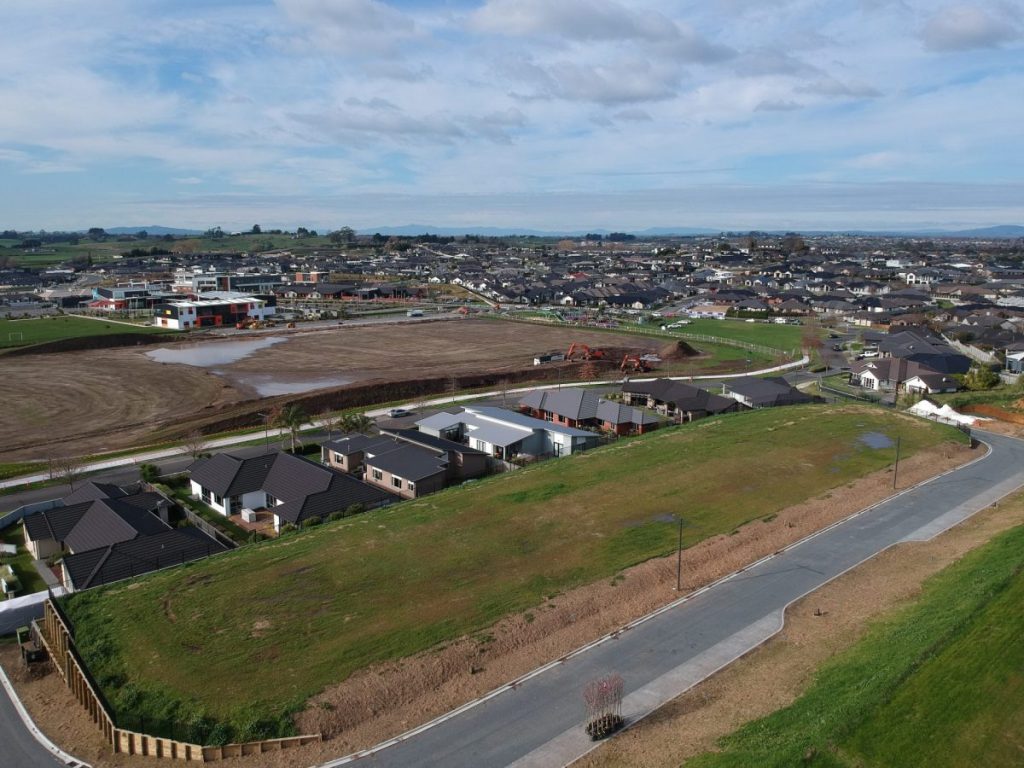 Will your sloping site need any excavation or earthworks? Will you need to construct retaining walls?
You will also need to check what your council requires in terms of managing stormwater or septic waste.
The good news with house and land packages is that the develop or builder has already considered these factors and may be able to answer your questions from the outset.
The shape of your home
The shape of your home will determine the amount and cost of the materials to build it. A complex shape usually requires longer walls, more corners, and a complicated roof design.
A simple shape, on the other hand, is fairly straightforward and economic to build.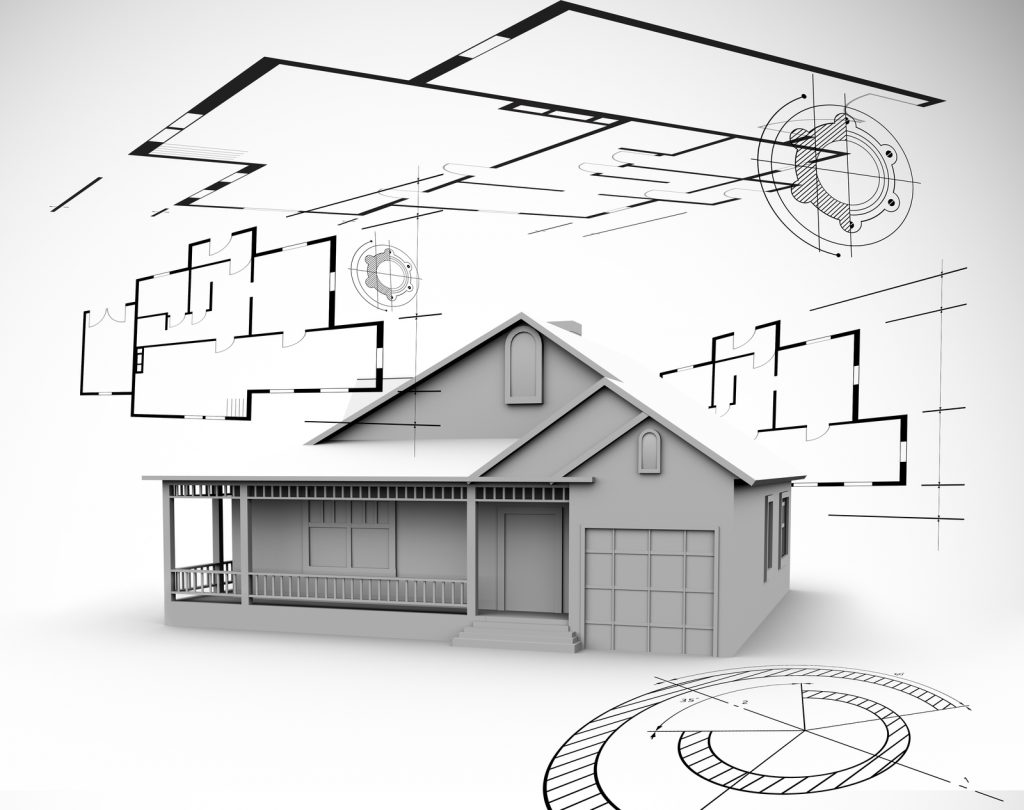 Somewhere between these two concepts lies the balance for your home. Your architect or builder will be able to help you balance creativity with costs.
The size of your home
It makes sense that a bigger home costs more to build than a smaller one. It comes down to both time and materials.
This doesn't just relate to the footprint on the ground, but also how many stories you intend to build.
On the other hand, larger builds can be more cost effective per square metre.
Check with your builder, as home and land packages frequently have a selection of house plans that are already suited to your preferred section.
The design of you roof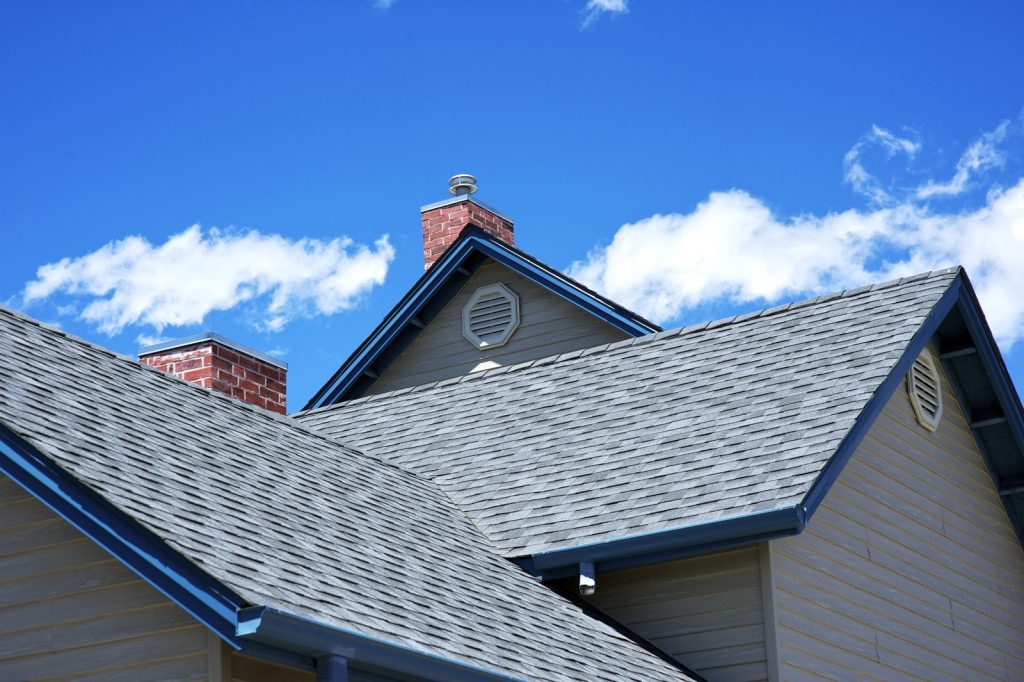 A roof can be functional or it can be creative, inspiring and beautiful. The materials you choose effect the cost, but it is the shape and design that will have the biggest impact.
The height of your ceilings
A standard home has a 2.4m stud. But these days, many homes have a 3m stud in some or all of the home. A higher stud requires more materials and so will cost more to build.
The type of ceiling
Speaking of ceiling, the options in a modern house are amazing. Do you want standard ceilings, or are you interested in moulded ceilings? Would you like your ceilings to feature exposed joists and beams? What about tongue and groove or wood-panelled Ceilings?  Would you enjoy a ceiling that boasts scissor trusses, coved, or raking ceilings?
The options are endless, but they do come at a cost. Talk to your builder to balance beauty with your budget.
The fittings and features inside your home
In this section we are discussing your kitchen, bathroom, but also heating and home automation. Does your dream kitchen include a galley or an island? How about a scullery or walk in pantry? What level of appliances are you looking to include?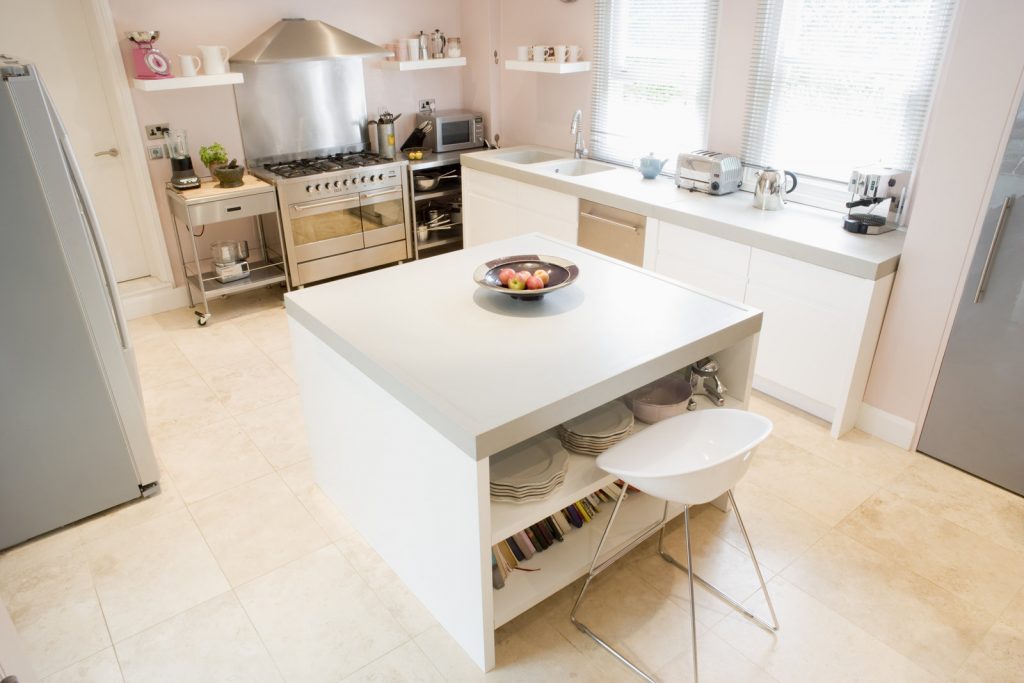 Will you install gas for cooking and heating? Do you have your heart set on a fireplace or a heat pump? 
Would you like you home to feature curtain that automatically open at a certain time of the day, and heaters that turn on at night? Home automation has come a long way. Your home can even greet you when you come home from a long day at work!
What about your bathroom – or bathrooms? How many do you want to have? Do you want a basic ensuite, or are you looking for a private spa? Back-Lit Mirrors, Medicine Cabinets or Quartz Countertops? It all effects the price.
The options outside your home
Outdoor options include the materials used to finish your home. From creative concrete solutions to grey Ash or stone tiles. Stucco, shingles, or bricks. House and land packages in Hamilton have won awards for their creative finishing.  There's no need to be boring.
What about automatic security gates? Do you need CCTV or special access control?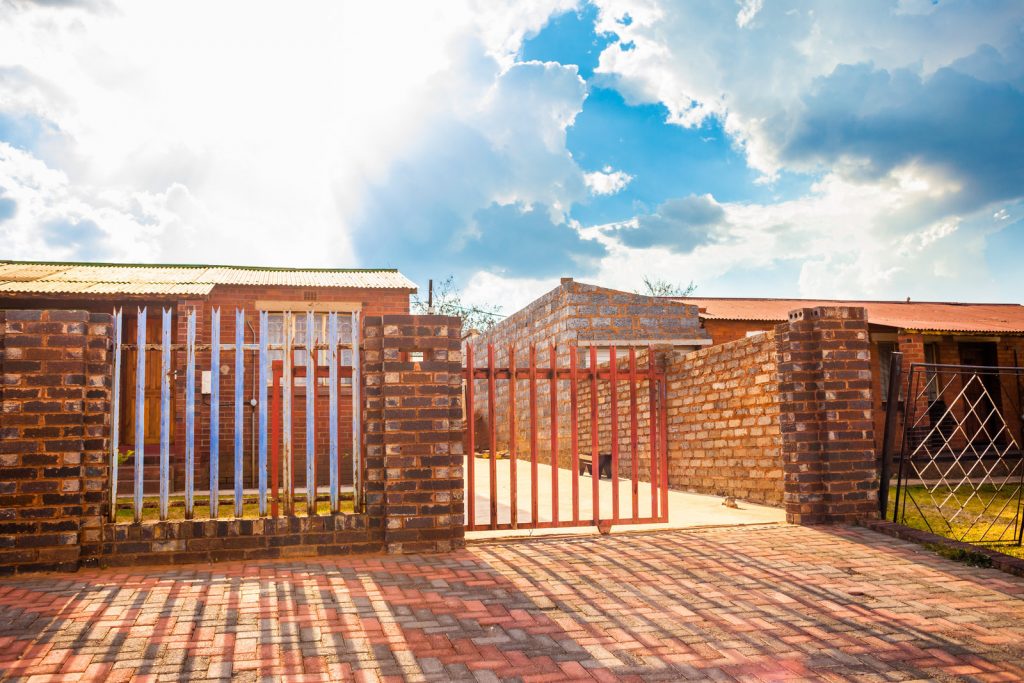 Do you want to add a swimming pool or extensive decks?
You can see how the options for your outdoor living can have a significant impact on the cost of building your dream home.
Talk to your local home and land package provider and discuss the options. You may be surprised!