I've never really been a sucker for indoor gardens. But after seeing these Pinterest-worthy photos of indoor gardens, I've caught a bad case of the green fingers. Which of these gardens do you want to recreate?
Ornament it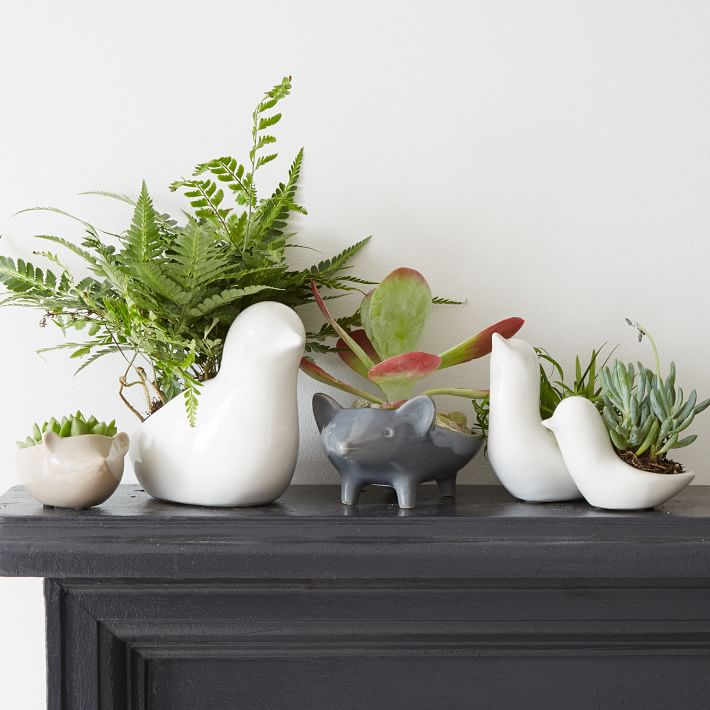 If you're wondering why your indoor garden looks so boring, look down at the plastic and clay pots you're using. Um, boring! The plants often aren't the issue; it's the pots. Showcase your creativity with animal potplants.
Get a cute hedgehog pot from Etsy
Try a succulent wreath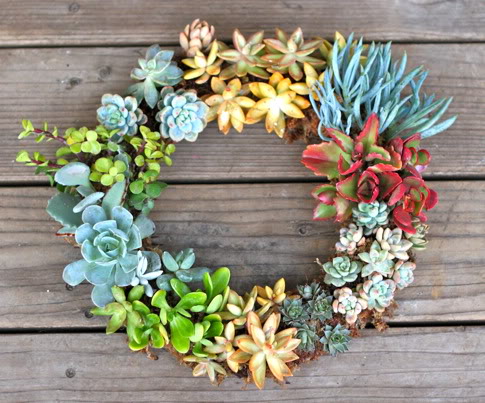 Succulents were all the rage in 2014. These quirky little plants evenmade their way into bridal wreaths! Today they're a colourful and quirky addition to any home. You can either buy one or make your own. Personally I think making your own is better as it's cheaper, personalised and only takes as long as a short nap to make!
Here's a simple DIY succulent wreath just like the picture above
Spice up your home with herb gardens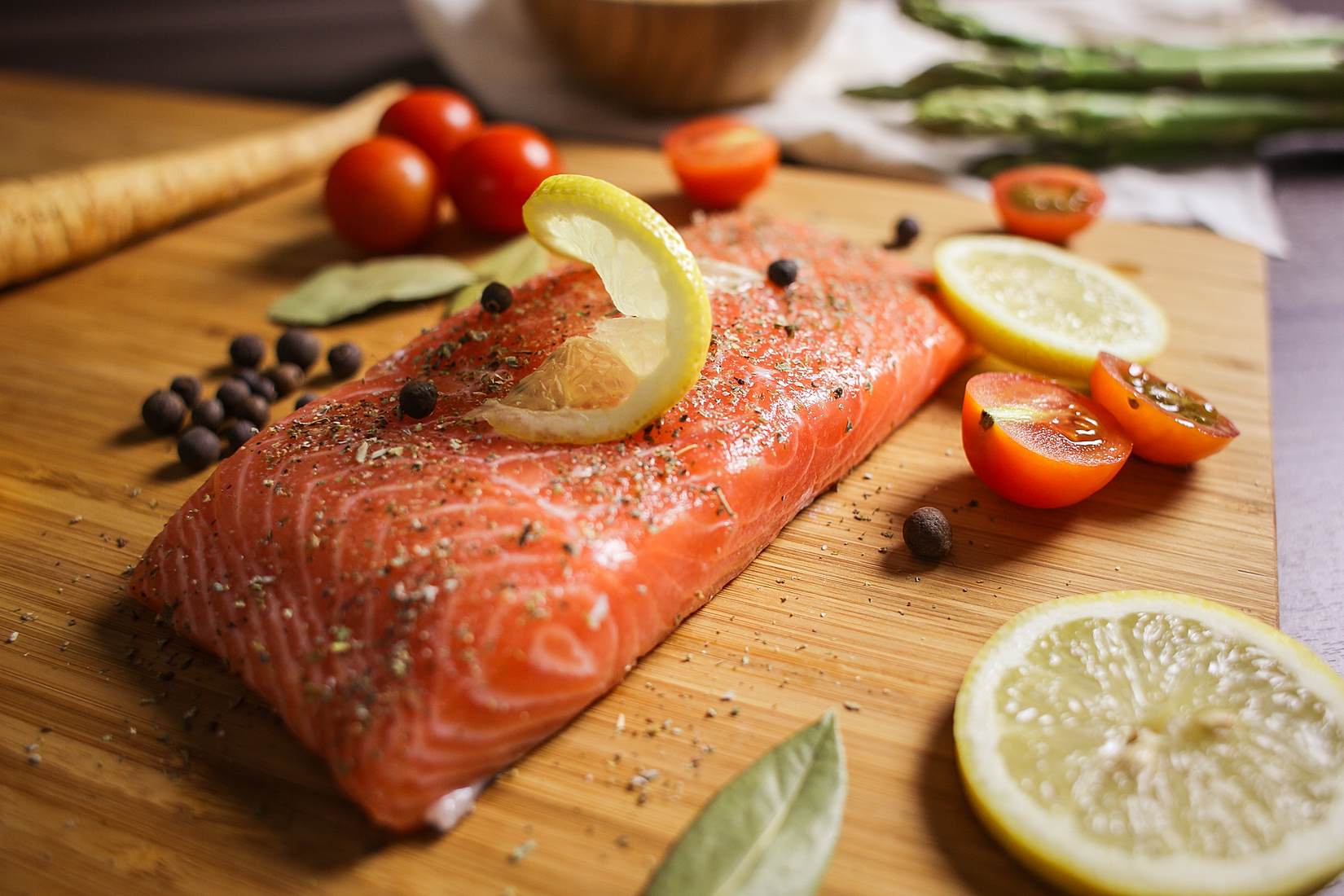 Indoor gardens don't need to just make your house more modern. They can also be incredibly practical in day-to-day life such as a herb garden. Grow your favourite spices in or around your kitchen and spice up your home.
Which idea do you think you'll be trying?